Register for an Active Challenge!
A new 15 Day Challenge starts on the first day of every month!
Registration opens five days before the challenge's start date and closes when the challenge begins. Don't see an active challenge? Come back closer to the next challenge's start date!
On the 15th of each month, submissions open for you to tell us your story!
Submissions close on the 17th of each month at 11:59 p.m. ET, so be sure to tell us about your challenge before the deadline!
We'll announce three winners per month on our Fun Friday Facebook broadcast @TLCHQ! Click here to find out when to tune in!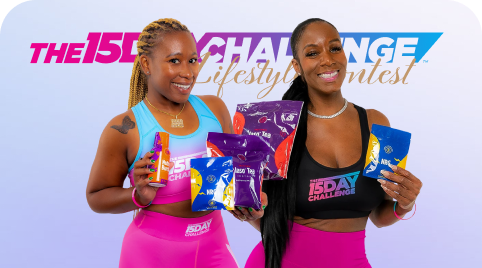 April Challenge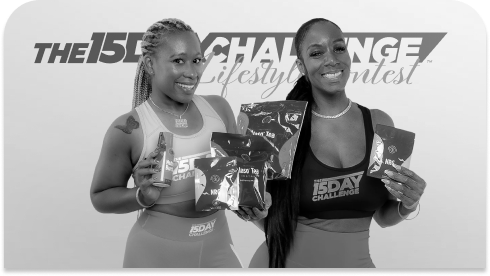 May Challenge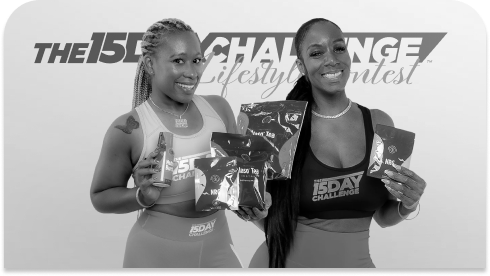 June Challenge