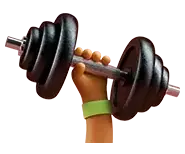 The thousands of people who are taking the challenge at the same time as you want to encourage you to keep pushing.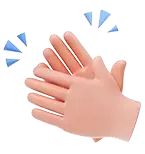 Many people post pictures or write about their journeys to demonstrate their commitment and receive daily encouragement.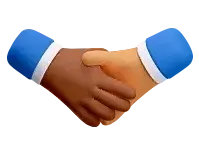 If you're feeling down, our
community is here to lift you back up. Throughout your challenge,
thousands of people have your back.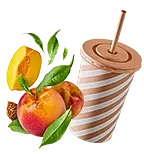 See what others have done to make the most of their challenge. You might find a new recipe, workout, or other trick to try!
The 15 Day Challenge Community