At Total Life Changes, we believe in you. That's why we created The 15 Day Challenge: to empower you to commit to healthier habits, keep pushing through adversity, and transform your lifestyle 15 days at a time!
Whether you're looking to lose weight, build consistency, or simply feel better, we believe The 15 Day Challenge can help you reach your goals.
The challenge is designed to be adapted to your needs. If you're ready to develop a healthier lifestyle, stay on track with your wellness goals, and be part of a supportive community like no other, take the first step by signing up today!

Register for the active challenge for free.
A new challenge opens on the first day of each month!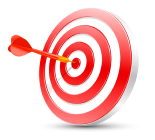 For 15 days, stay hydrated, consider healthier food choices, and get moving for at least 30 minutes per day! Make these habits part of your routine to qualify for The 15 Day Challenge Lifestyle Contest.

Once you've completed the challenge, tell us your story for the chance to win!
After each challenge, we'll choose three winners, who will get to share their story on our live broadcast, be featured on our website, and win a cash prize!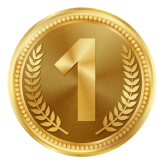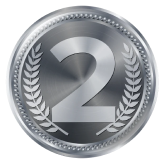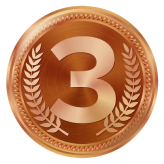 Results achieved through one or more 15 Day Challenge cycles combined with sufficient water consumption, a low calorie, balanced diet, and regular physical activity.
MORE TESTIMONIALS
Stay hydrated. Drink a sufficient amount of water every day.

Consider healthier food choices. Practice mindful eating habits.

Get moving! Exercise for at least 30 minutes every day.
Our previous two contests proved that The 15 Day Challenge has impacted thousands of lives!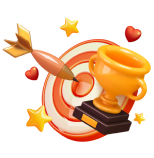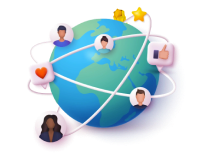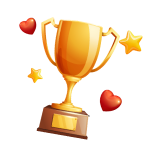 Rewarded in previous challenges
JOIN TODAY